We Believe In Positive Change
There are so many terms around such as; being a changemaker, a change agent, an entrepreneur and so on. The actual term 'changemaker' was coined by the social entrepreneurship organisation, Ashoka, meaning one who desires change in the world and, by gathering knowledge and resources, makes that change happen and that is what Viviane, founder of Wakeup Campaign seeks to do.
Having an idea, letting it grow and then manifesting it into reality is a true gift. For those that are spiritual and religious will say its a blessing or a gift from God. The power one has to think, process, understand and develop something thats forms into a tangible/identifiable entity is truly remarkable and this could be said in the birth and duration of the social enterprise, Wakeup Campaign.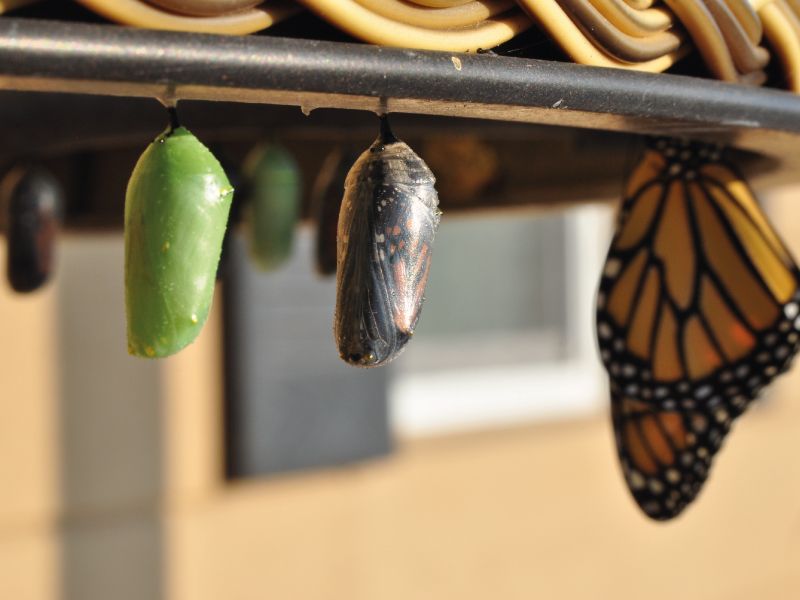 Every Moment Counts
If you have the burning idea, want change in the world but you don't know where to begin feel free to get in touch with us. Our founder was once in that place, and now she is a social creative entrepreneur, running Wakeup Campaign, her design and marketing consultancy and a, non-executive director and trustee for a number of organisations.
"Believe in your dreams, your vision and let it manifest and grow inside you first, when you are ready to let it out do it and see it blossom". – Viviane Williams, founder of Wakeup Campaign